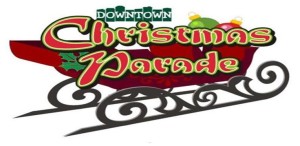 ROWLETT PARADE
Pack 52
Saturday, December 12th @ 3PM
Arrive at the float location @ 2:00 in your class "A" uniform. Dress for the weather under your class A. 1 Bag of Candy to "TOSS" to the on-lookers. If you have Santa hats, please wear them.  The pack has some that they can provide. **Float Location is somewhere approximately off Commerce St.  **
Suggestions that should strongly be considered:   Only vehicles participating in the parade will be allowed onto Commerce St, so please park at Rowlett HS and walk over to Commerce St.  Once you drop off your Scout, you can walk with our float or find a spot on the parade route and watch us go by.
You will not be able to retrieve your scout along the parade route.
Due to anticipated construction on Main St, the parade will begin on Main St at Commerce and conclude at Rowlett HS
.
Please make sure you are at Rowlett High School when the parade ends to retrieve your Scout.